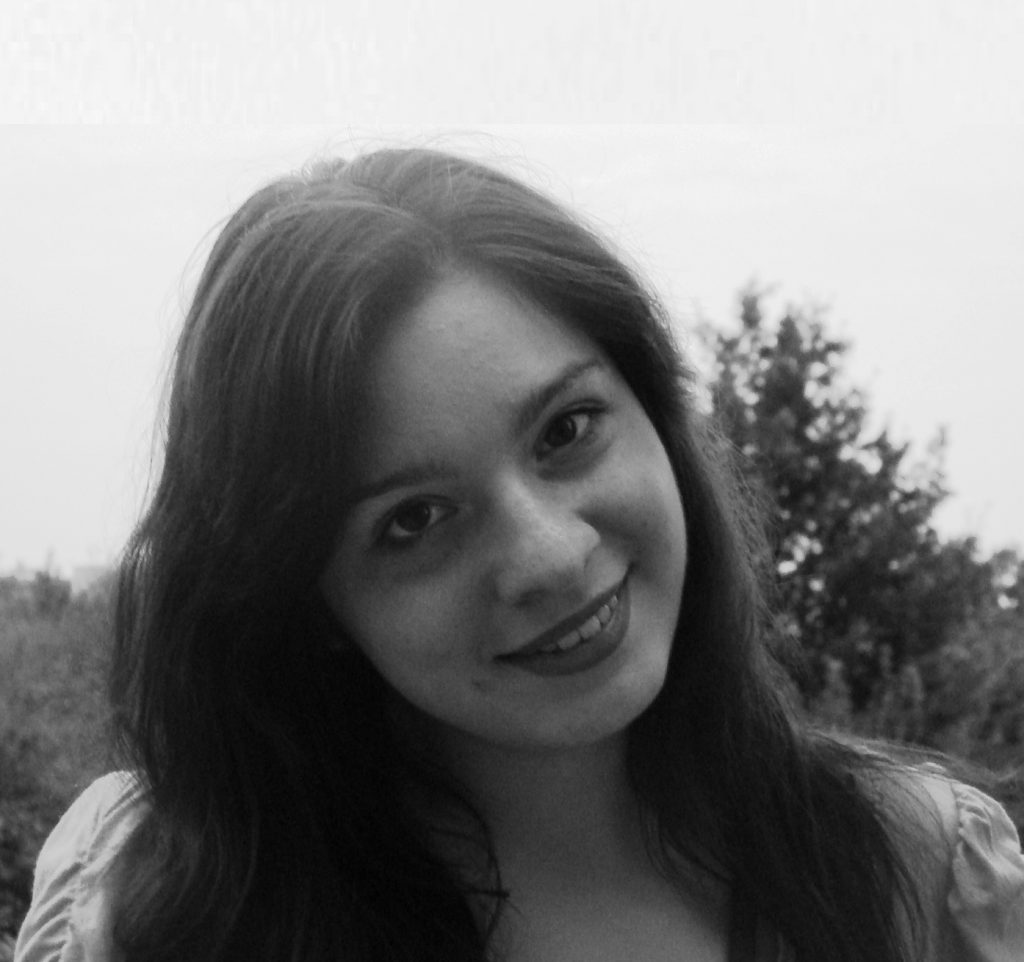 I have been fascinated about history since my early childhood. I remember sitting on the carpet at home and looking at old photos of my family members. I tried to guess their stories and describe them in my own, fantastic way.
Now history is part of my job. I am an educator and a tour guide, so it is a natural that I need to know many stories to keep my visitors curious… But there is a deeper meaning. I believe that in history we can find the answers to our doubts. Even our local, small community has its own past. This past has created the present and will have an impact on the future. So, why not do something for yourself and for other generations?
This project means a lot to me. I can find a way to express my interests. I am definitely digging into the history of beautiful Kraków – the city of the Polish kings, especially into the history of the people who built this place. I couldn't wait to start!