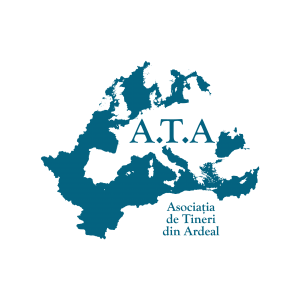 In 2011, 3 young people decided to create a Non-Governmental Organisation in a small city in the center of Romania called Cristuru Secuiesc. This was the origin of Asociația de Tineri din Ardeal or Youth Association From Transylvania in English, whose main goal is to show Europe to Transylvania and Transylvania to Europe.
Nowadays we are 7 workers, more than 40 local volunteers, and a branch of our NGO established in Brașov city, but the journey until now was long. So far we've hosted more than 450 youth in 16 Youth Exchanges in Transylvania and the Black Sea. We also hosted 76 EVS Volunteers on long term and 9 on short term projects. Moreover, we've sent abroad more than 500 youngsters and youth workers from Romania to participate in Youth Exchanges and Trainings and more than 70 youth to European Voluntary Service. Since the end of 2015 we are also involved in Capacity Building Projects with Benin, Cape Verde and Ghana and five Strategic Partnerships for the betterment of employment opportunities, education and youth work.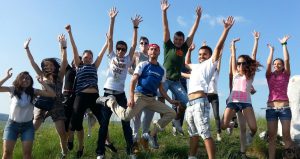 On local level we are actively helping the ATA Youth Club to organize yearly events such as the Youth Week, Summer Camps for Youth and Children, the City Prom and many more.
We joined the Learning from the Past KA2 project because the core approach of the project is highly relevant to us, 2018 being the 100 year anniversary of Romania's Unification, an event that also created the largest minority of Europe, a minority we represent, namely Hungarians living in Romania as a result to territory losses that came with the end of  WW2. The involvement of a great number of adults and youths from our small community with the purpose of empowering them is also a strong motivation.
Contact: Attila Nagy
E-mail: office.ata [at] gmail [dot] com