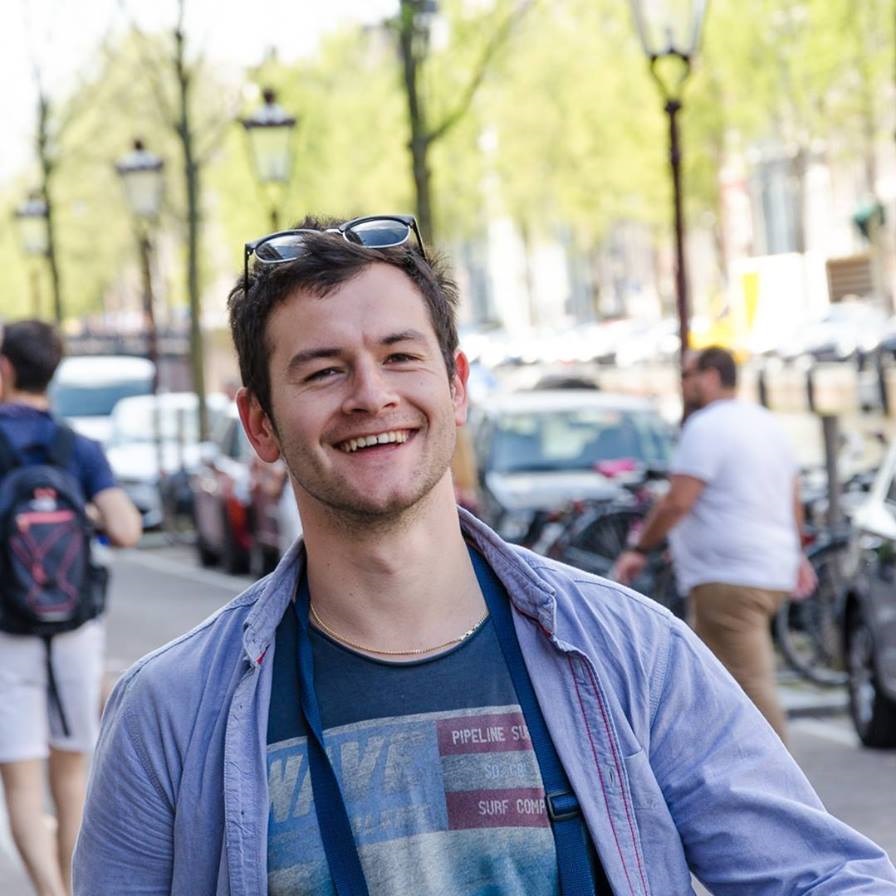 My name is Attila Miklós. I live in a small settlement in Transylvania and currently work as an employee in the small town of Székelykeresztúr, where we deal with the production of digital products.
I finished my schooling here too and, since I was interested in history, I graduated in history at the University of Cluj.
Afterwards, I participated in an EVS project where ATA was my sending organisation, so I knew their work long ago. I was first informed about this project on Facebook and then I saw it on a poster. After I went to the first meeting, I felt that I really needed to participate and I wanted to look for stories inside my family. Since then I've felt lucky to be a volunteer with LFTP. I learnt a lot from the stories and the research.