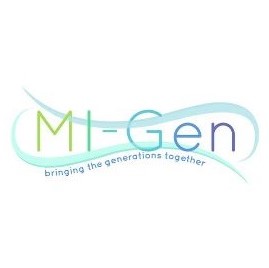 Mi-Gen develop and run community projects in and around the communities of Lancaster, Morecambe and Heysham.
We focus on intergenerational leaning projects – younger and older people working together to benefit the community.
We work with schools, colleges, Universities, community groups and older peoples centres and groups.
We focus our projects on social issues to help bring the community together and move it forward including healthy living, Youth development, the arts and heritage.
Contact: David Evans
E-mail: davidevans [at] mi-gen [dot] co [dot] uk
Web: mi-gen.co.uk