We had a very producive kick-off meeting of the "Learning from the past" Project (LFTP) in Italy last week.
The LFTP project aims to increase the understanding amongst adults and young people of our own European cultural heritage relating to internationalism and efforts for peace building and how that relates to the world today.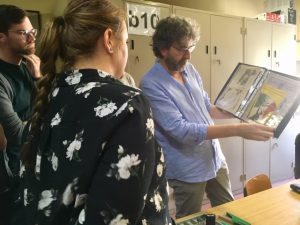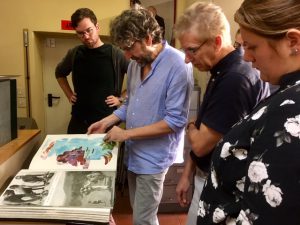 The consortium partners from Germany, Hungary, Italy, Poland, Romania, Slovenia and the UK had the opportunity to discuss all project outputs and to plan the work for the first six-months of the project in the 2-day meeting.
Looking forward to the training in Lancaster!