The Project Training week which is being held in Lancaster, UK 18th – 22nd February 2019, has already been well received by the participants.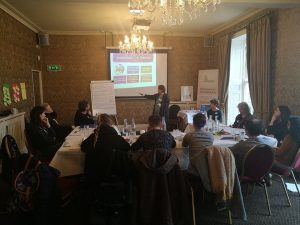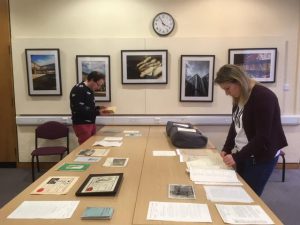 Participants inspecting archives at Lancashire Archives.
Participants enjoying a workshop on 'Historic Themes & Threads in connection to mapping'. Presented by Dr. Corinna Peniston-Bird, History Department, Lancaster University.